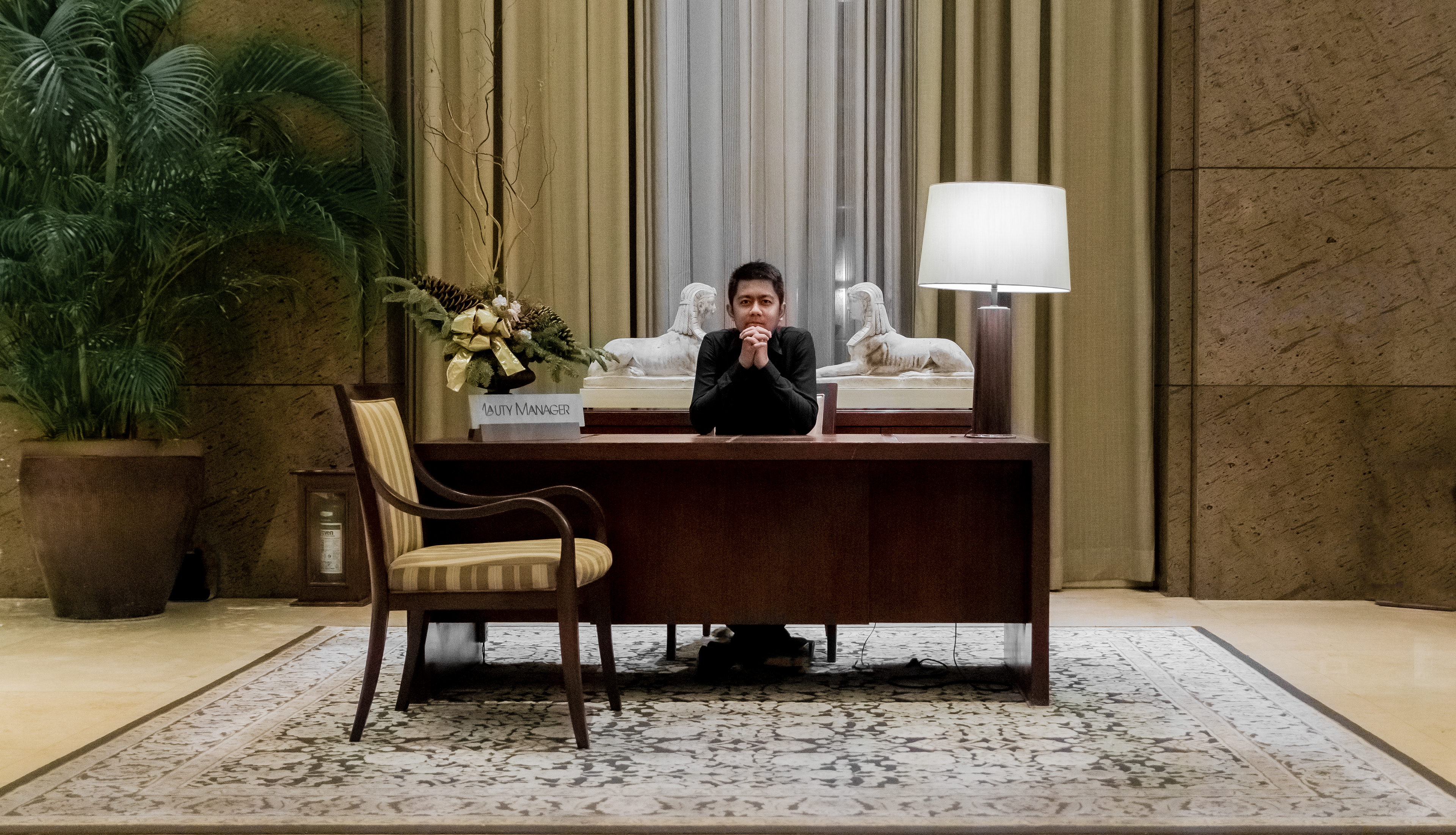 Hi I'm James, from Bulacan.
I bought my first camera on December 2015 for the sole purpose of taking pictures for our company's Christmas party.
And from there I found out, that I have other talents besides being funny. I have a good sense of humor by the way.
This is my portfolio and this is a showcase of my works. You might notice that I only have a few albums here, I usually get that –I am not good enough and other negative stuff, blah blah blah- feeling most of the time so I admit, no excuses, that I somehow, never utilized one of my God-given gifts.
Well, we all get that, but yeah, I'm trying to fight it now. Especially now that a lot of friends tells me that I take good pictures. Usually after I treat them out for lunch.
Why the feelingphotographer name? You see I am not a professional photographer YET, I am aspiring to be one someday. So yes, I call myself feeling photographer. And yes, I feel it, I visualize it, and I pray for it, that one day I will be one of the best.